Difficult to read overlapping pins
in progress
Merged in a post:
Align vertical pins name with pins position
See the attached image, the vertical placed pins present on the top side and bottom side of the parts, their pin names text are overlapping, so user can't see the pin name clearly. then, user can easily see the pin name.
If you can align text with the vertical pins that would be great.
We face this problem in every square shape part creation.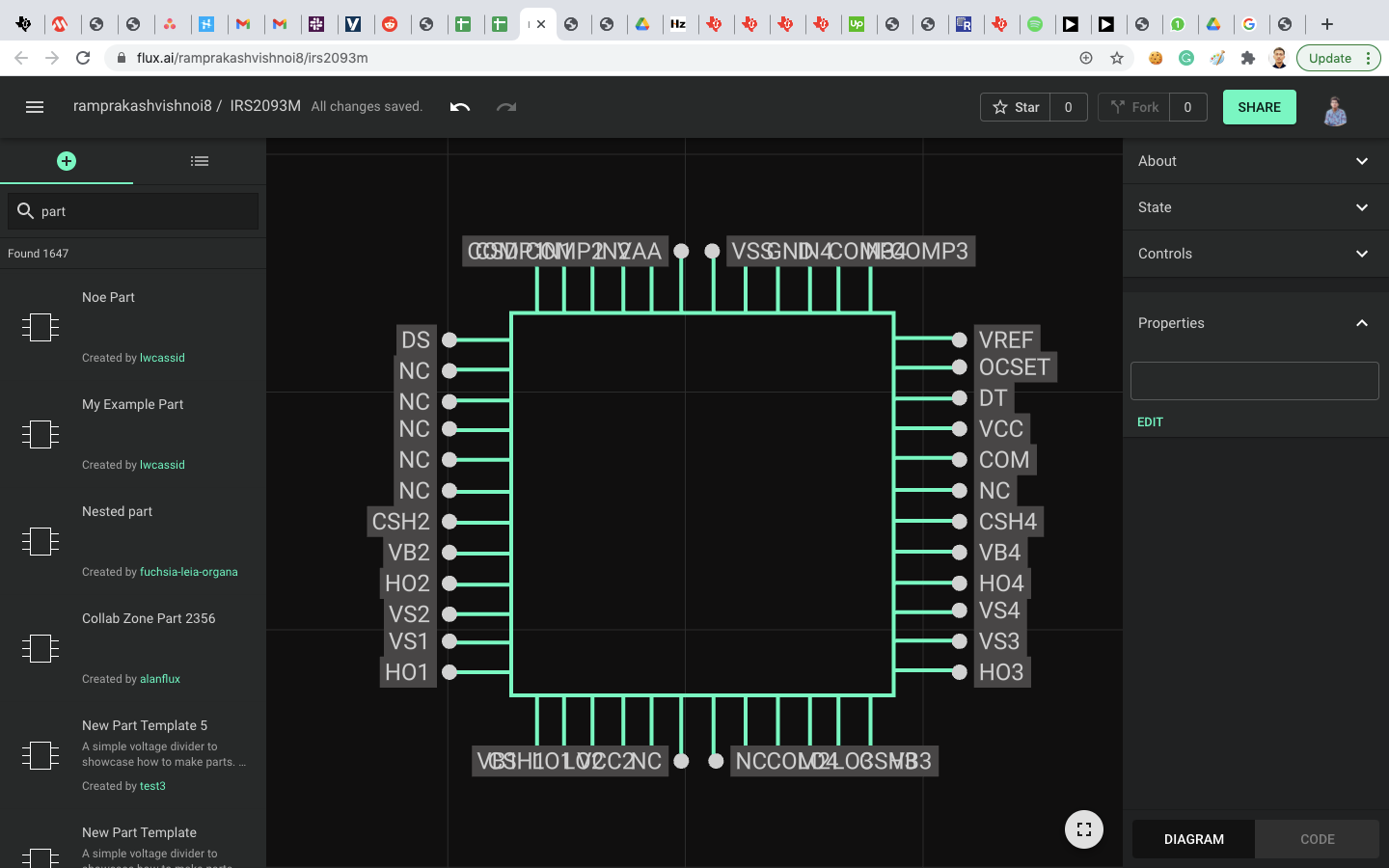 marked this post as
in progress
marked this post as
planned